RIMA Brief - March 2022 Sunni-Shia Marriages In Singapore: Challenges And Commonalities Speakers: Syed Imad Alatas Key Takeaways 1. Sunni-Shia marriages provide a window for understanding intrafaith sensitivities and ways in which couples negotiate an...
read more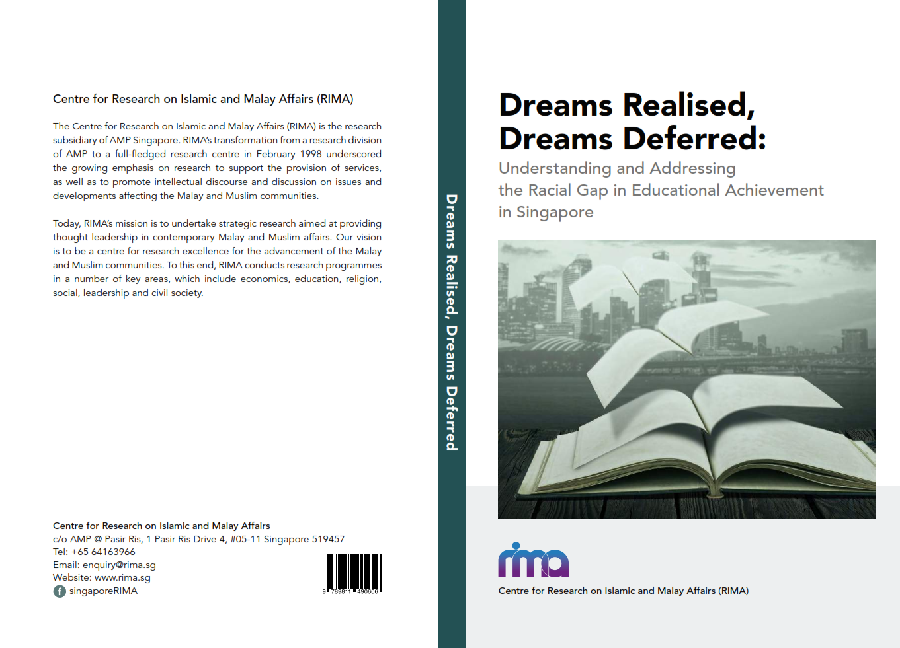 Dreams Realised, Dreams Deferred: Understanding and Addressing the Racial Gap in Educational Achievement in Singapore Published by AMP Singapore and the Centre for Research on Islamic and Malay Affairs (RIMA), 2021 ISBN: 978-981-14-9060-6 Why, some 55 years after...
read more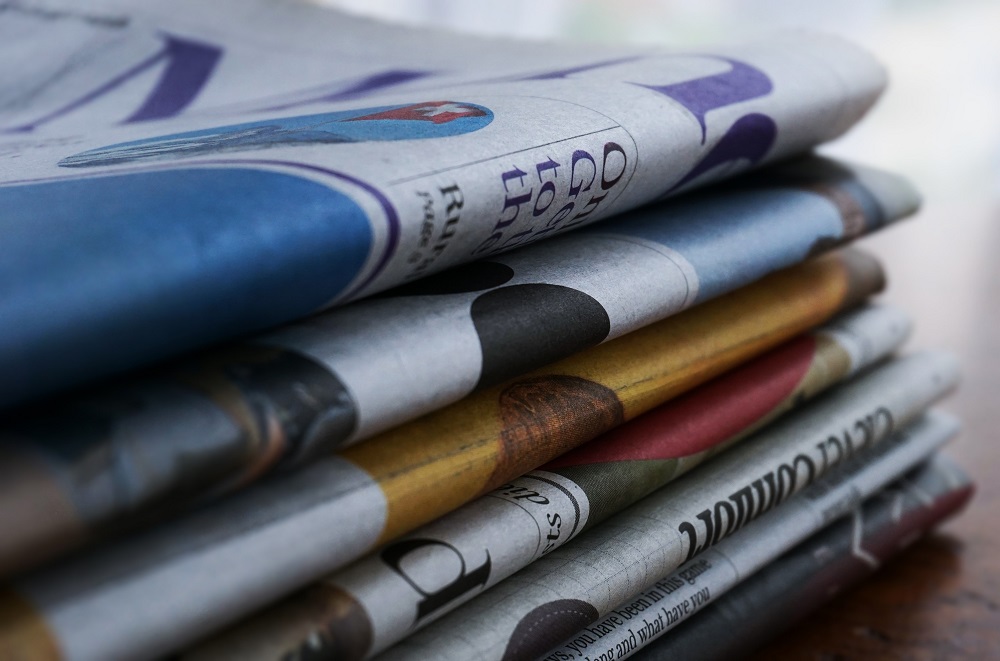 Bilangan siswa sains kesihatan Melayu melonjak hampir 330% dalam tempoh 10 tahun Source: BERITA mediacorp https://berita.mediacorp.sg/mobilem/singapura/bilangan-siswa-sains-kesihatan-melayu-melonjak-hampir-330-dalam/4643550.html
read more
By Assoc Prof John Donaldson Many students in Singapore's Normal (Technical) (or NT) stream do indeed have specific dreams and aspirations. Some of these students fail to achieve their dreams, but many others succeed – with the help of specific kinds of interventions....
read more
By Nabilah Mohammad Bankruptcy is not something many would consider as a solution when faced with a challenging financial situation. Along with it comes a host of negative clauses. And because few people see it coming, the people who become bankrupt rarely understand...
read more
By Sheikh Mohamad Farouq Abdul Fareez The groundbreaking Netflix documentary Seaspiracy shocked viewers by exposing the widespread corruption within the global fishing industry. It mainly focused on the harmful impact of industrial fishing on the ecosystem and how...
read more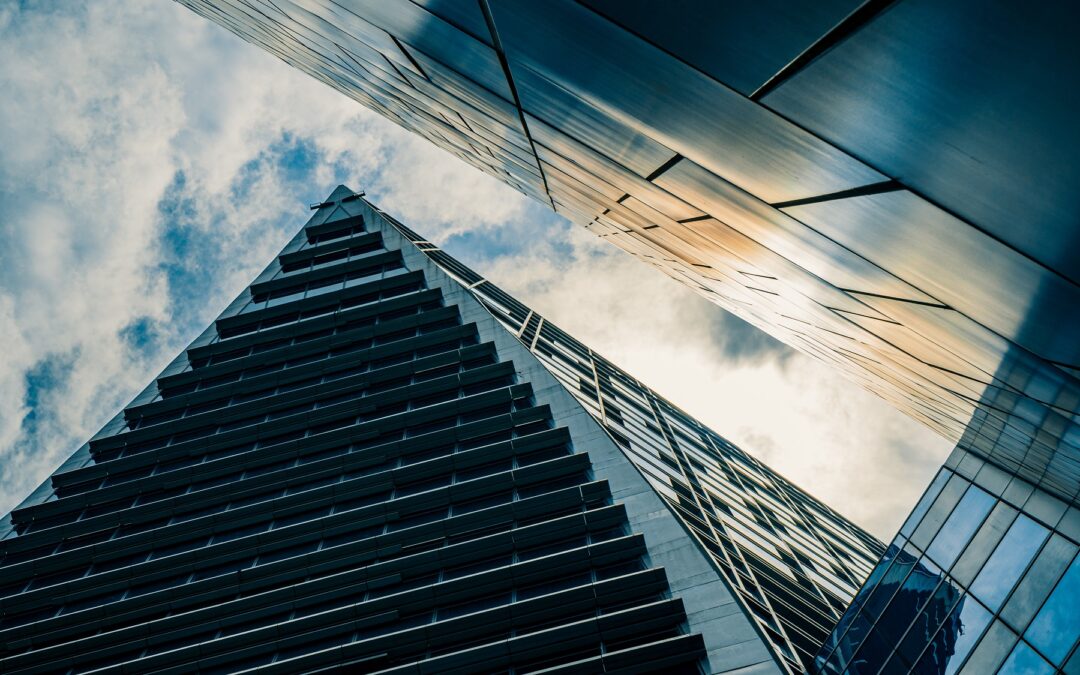 By Muhammad Faris Alfiq Mohd Afandi After an unprecedented four Budgets in 2020 (namely Unity, Resilience, Solidarity and Fortitude) to cushion the impact of COVID-19, Singapore is in a better position to Emerge Stronger Together, an apt name for Budget 2021. Other...
read more
By Sheikh Mohamad Farouq Abdul Fareez Modernity has given us unprecedented connectivity to the extent that we can connect families from opposite ends of the world with just a single touch. Unknowingly, modernity has also transformed this connectivity into something...
read more
By Nabilah Mohammad Abortion is perhaps one of the world's most polarising issues today. Although it is widely practised, it is not widely accepted. Laws on abortion vary across different jurisdictions, from prohibiting abortion under all circumstances to freely...
read more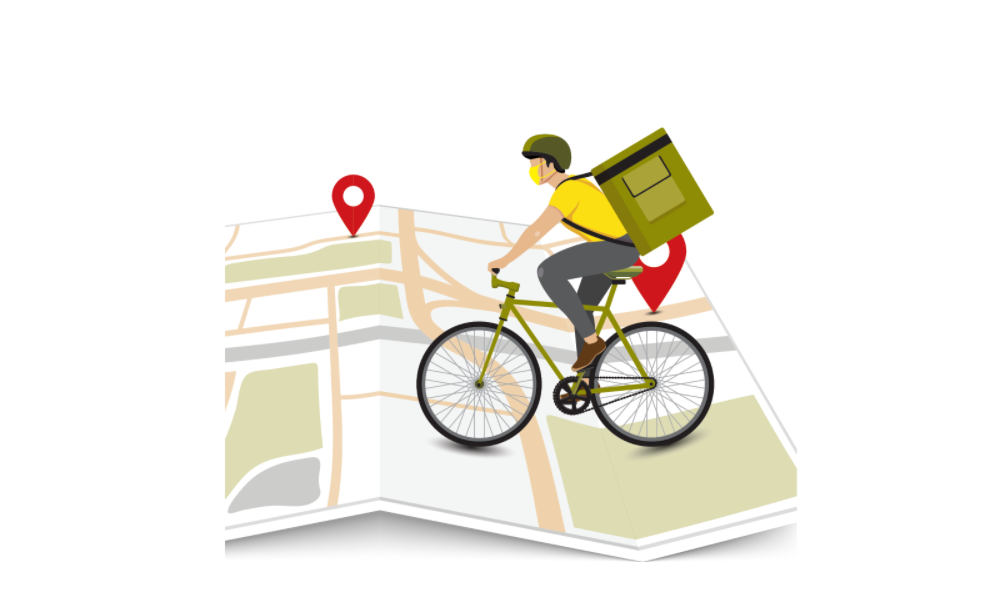 By Nabilah Mohammad In the past couple of years, the gig economy – specifically the food delivery sector – has experienced a burst of demand as a result of fundamental shifts in consumer behaviour. The delivery boom has also created a massive new sector of employment...
read more
By Muhammad Faris Alfiq  If you have ever watched The Social Dilemma on Netflix, you will realise how corporations use data as a bargaining chip to fuel their algorithms and influence consumers to purchase certain goods. This is marketing and advertising, and they are...
read more