RIMA Brief - September 2023 Contemporary Sufism In Singapore Speaker: Dr. Muhammad Mubarak Habib Mohamed Key Takeaways 1. In recent years, Singaporean Muslims have become more open towards Sufism classes, while newly-established Sufi groups are active both...
read more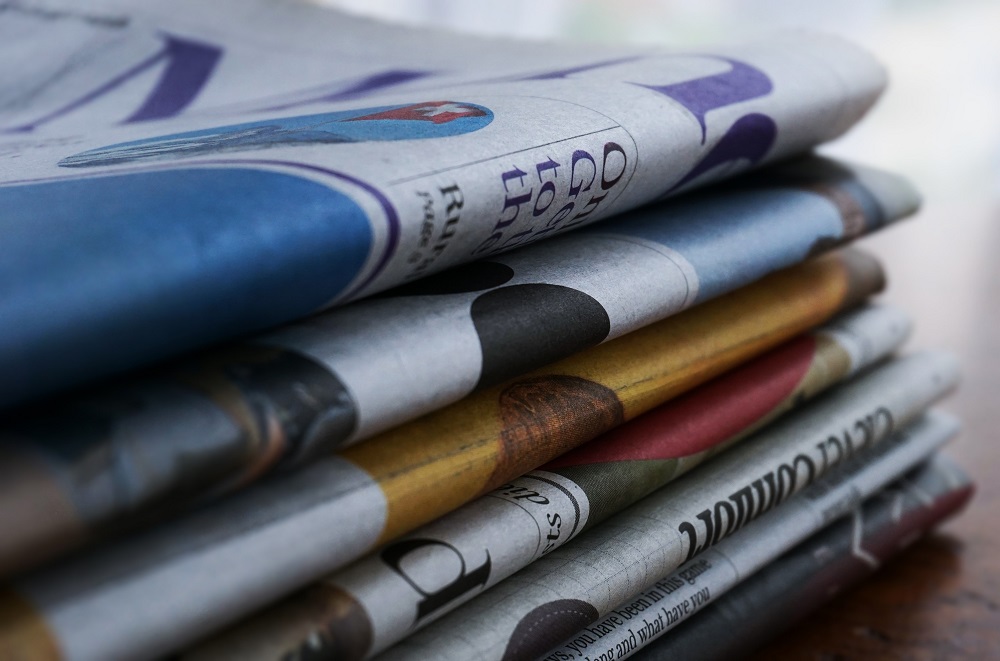 From sojourners to mosque builders, book documents history of Singapore's Indian Muslims Source: The Straits Times https://www.straitstimes.com/singapore/community/from-sojourners-to-mosque-builders-book-documents-history-of-singapores-indian-muslims
read more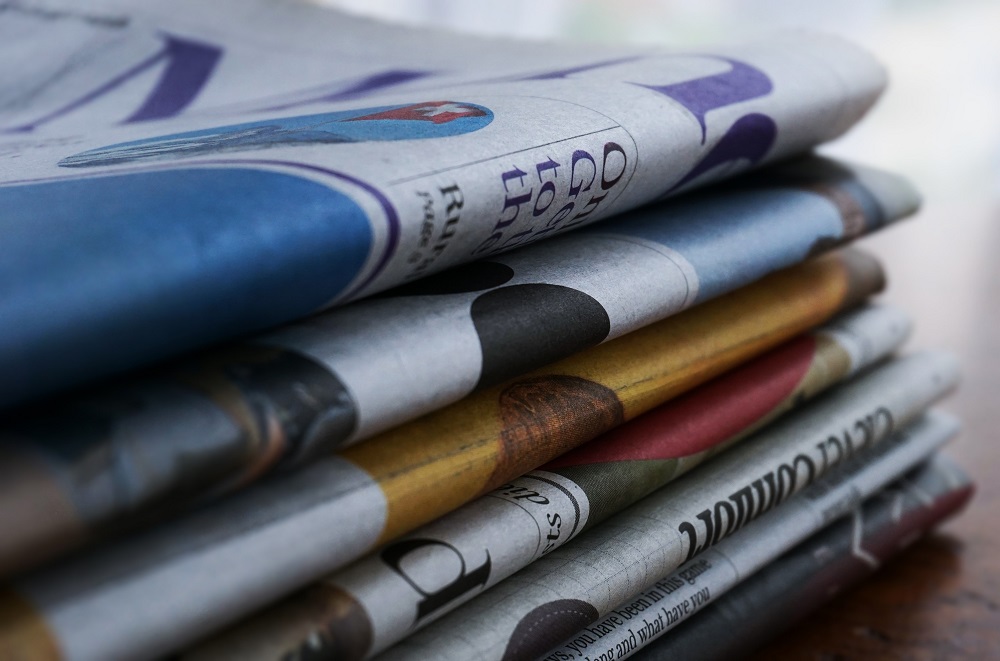 Buku mengenai sejarah, sumbangan penting masyarakat India Muslim di S'pura dilancarkan Source: BERITA mediacorp https://berita.mediacorp.sg/singapura/buku-mengenai-sejarah-sumbangan-penting-masyarakat-india-muslim-di-spura-dilancarkan
read more
By Centre for Research on Islamic and Malay Affairs The national Budget speech is an annual  address crammed with numbers and  financial jargon that can be confusing,  making it difficult to be excited about; of  course, with the exception of the  announcement on cash...
read more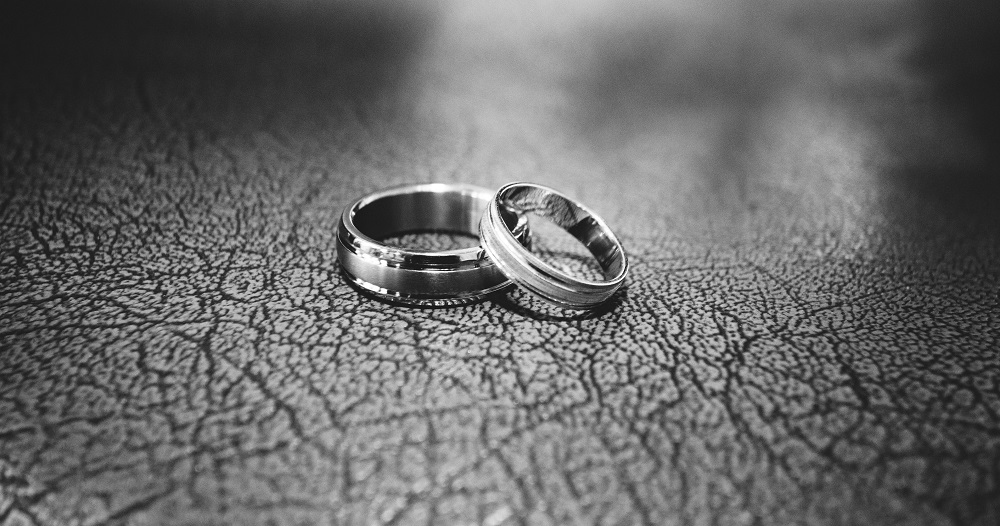 RIMA Brief - March 2022 Sunni-Shia Marriages In Singapore: Challenges And Commonalities Speakers: Syed Imad Alatas Key Takeaways 1. Sunni-Shia marriages provide a window for understanding intrafaith sensitivities and ways in which couples negotiate an...
read more
By Sheikh Mohamad Farouq Abdul Fareez In the 18th century, the Baghdad-based Armenian merchant Owannis Moradian attempted to convince the people of Baghdad of the necessity of vaccination. His fervour for scientific developments and technology made him eager to spread...
read more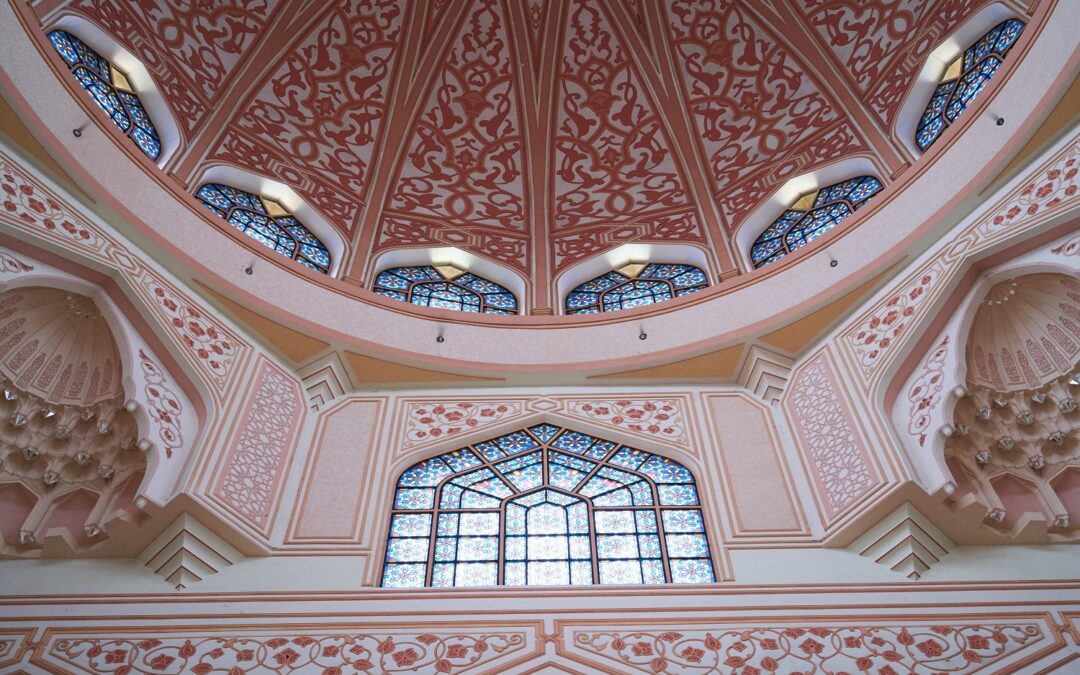 RIMA Brief - February 2022 Contemporary Salafism In Singapore Speakers: Haziq Jani and Syed Huzaifah Alkaff Key Takeaways 1. Salafism is not a monolith. Salafis are a diverse community with different references for religious resources and different networks of...
read more
RIMA Brief - January 2022 Book Discussion On Islam In A Secular State: Muslim Activism In Singapore Speaker: Dr Walid Jumblatt Abdullah Key Takeaways Secularism should be placed in a continuum and not painted with the same brush. Singapore's version of...
read more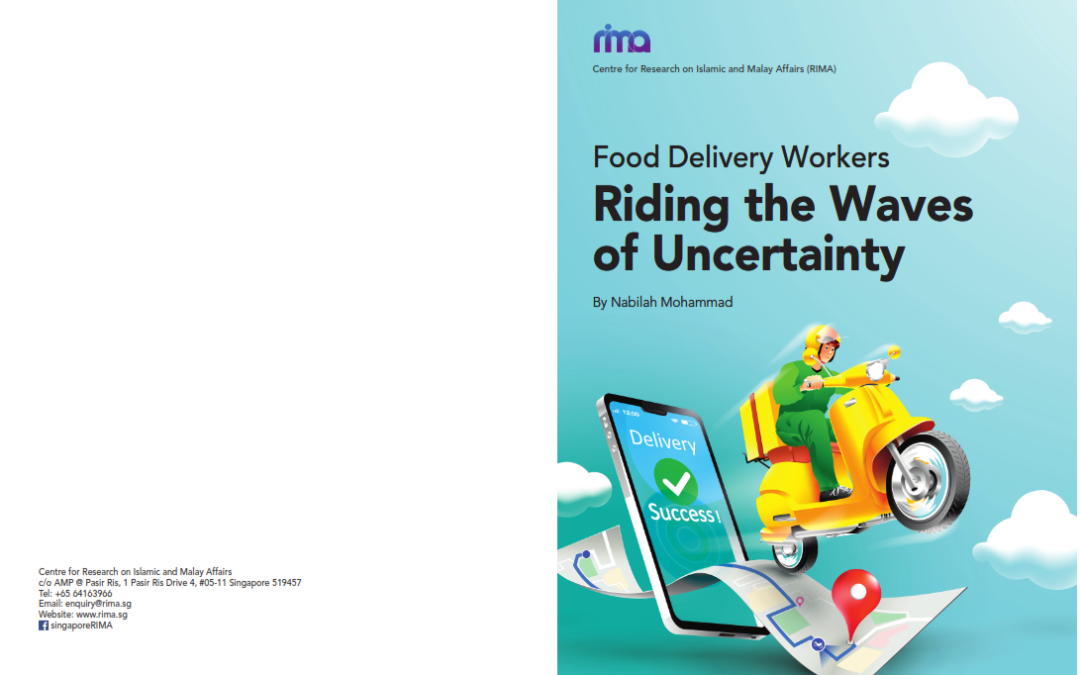 Food Delivery Workers: Riding the Waves of Uncertainty Published by AMP Singapore and the Centre for Research on Islamic and Malay Affairs (RIMA), 2021 ISBN: 978-981-18-1729-8 For several years, the gig economy, specifically the food delivery sector, has been...
read more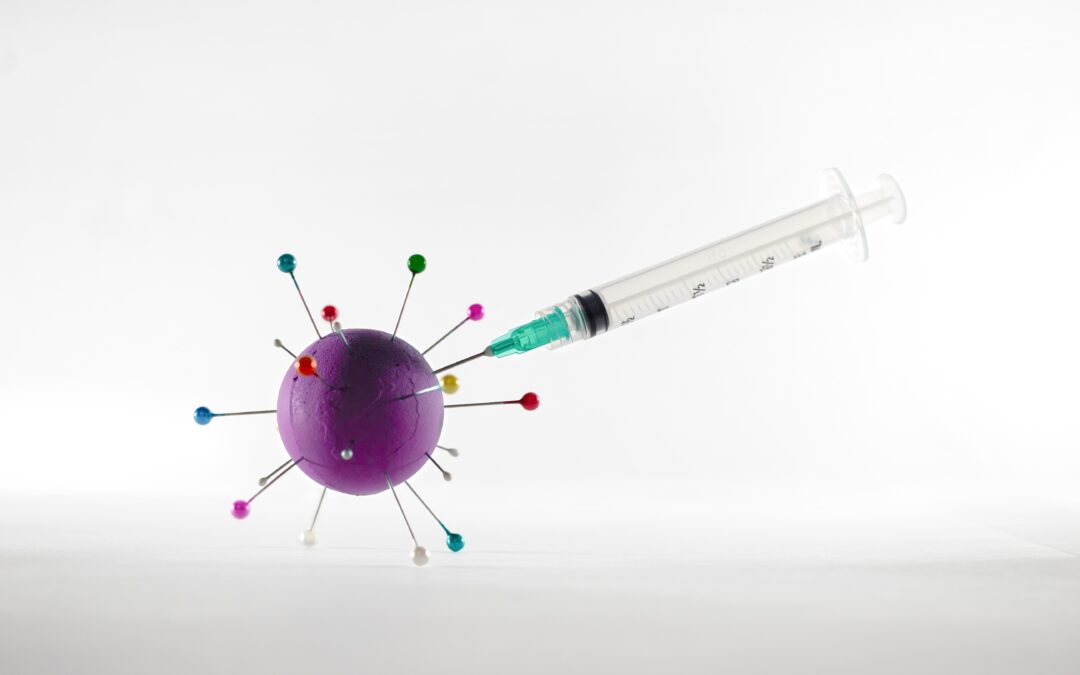 By Nabilah Mohammad COVID-19 VACCINATION IN SINGAPORE Ever since Singapore kicked off its national vaccination programme for COVID-19, more than 4 million Singaporeans and long-term residents have been fully vaccinated, with more than 8 million doses administered as...
read more
By Sheikh Mohamad Farouq Abdul Fareez When Galileo challenged the Church, his geocentric argument was dismissed as it contradicted the mandate of the Church, and more importantly, it challenged the Church's authority. As the Church held authoritative power, any claims...
read more